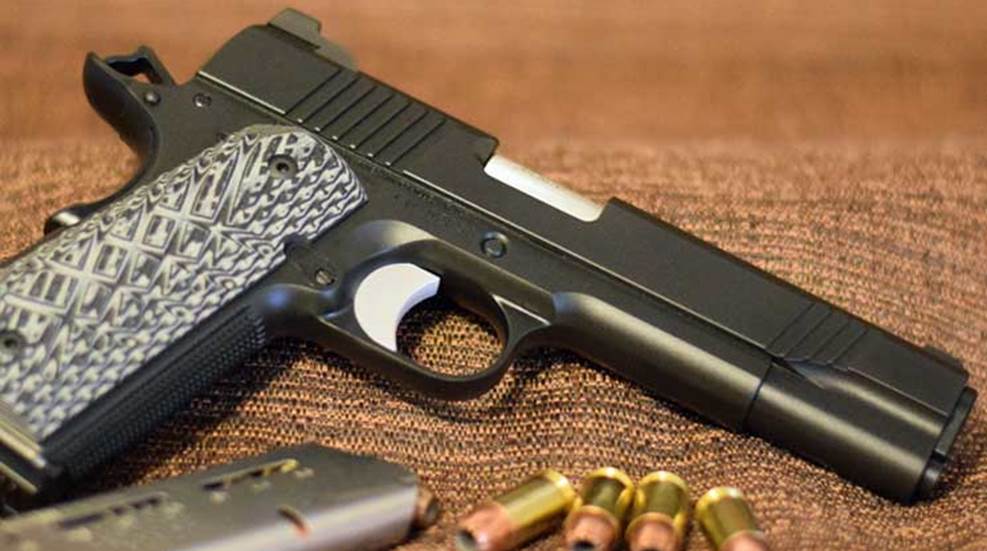 Guncrafter Industries is offering two long slide 1911s for sale in .50 GI and 10 mm.

The shooting sports world is full of clichés and cute little retorts regarding caliber. This is particularly true when it comes to pistol cartridges—9 mm vs. .45 ACP vs. .40 S&W etc.

Here's a closer look at the conversion, which turns your Glock into a .50-caliber fight stopper.