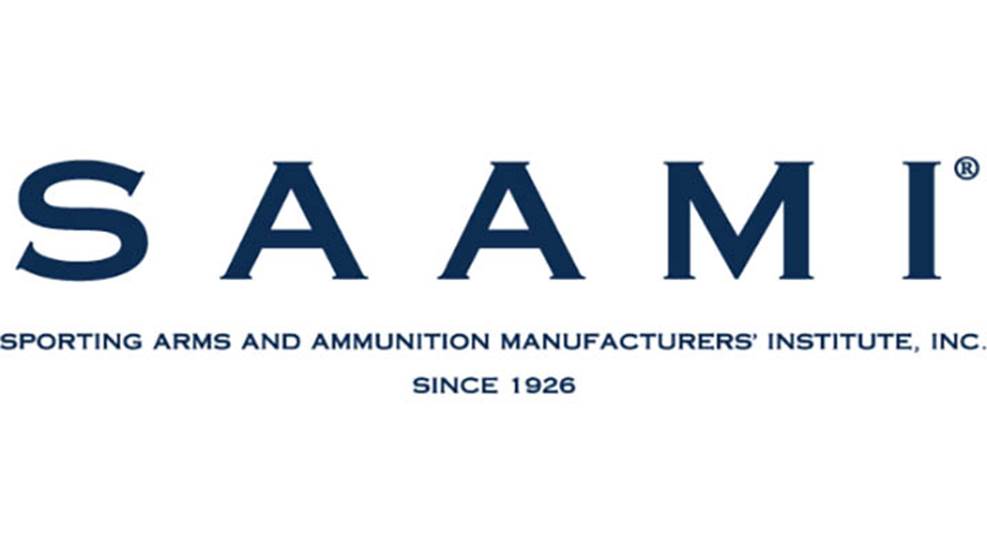 SAAMI recently announced that it has accepted three new cartridges, included the 6.5 Weatherby RPM, 6.8 Western, and .277 Fury from SIG Sauer.

SIG Sauer is rolling out a pair of commercial loads in the cartridge it designed to accompany its firearms currently under consideration for the U.S. Militaries Next Generation Squad Weapons competition.

Shooting Illustrated got a sneak preview of some new SIG Sauer products. Here are five that really stood out.

SIG Sauer expanded into yet another market niche with the launch of its all-new CROSS bolt-action rifle.