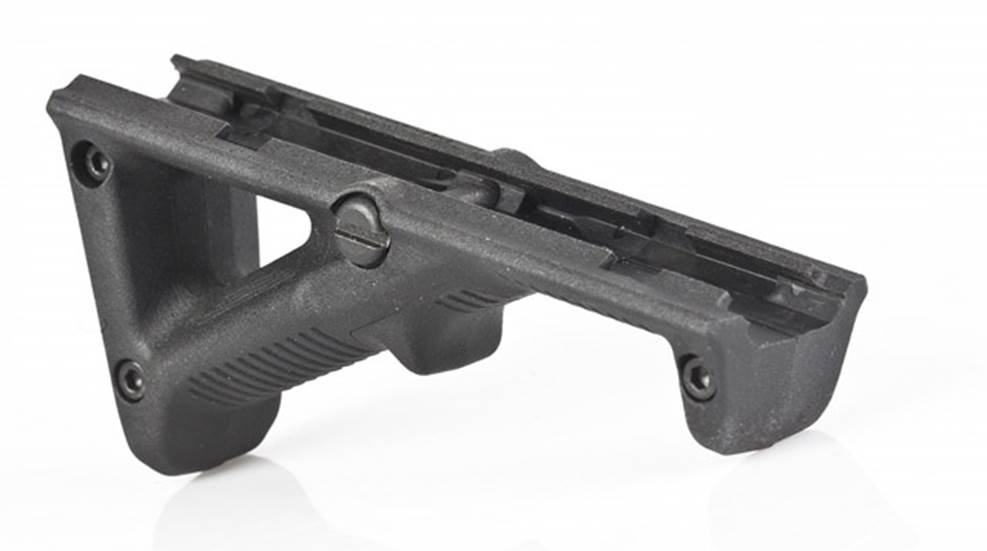 Offering enhanced ergonomics combined with an innovative design, Magpul's AGF2 is a prime example why you shouldn't judge a book by a wedged-shaped cover.

Century International Arms' first foray into the tactical fore-end accessory market is a foregrip/light unit perfect for mounting on a railed rifle or carbine.

The Crimson Trace MVF-515 is a perfect combination of foregrip, light and laser in a single package ideal for self-defense.