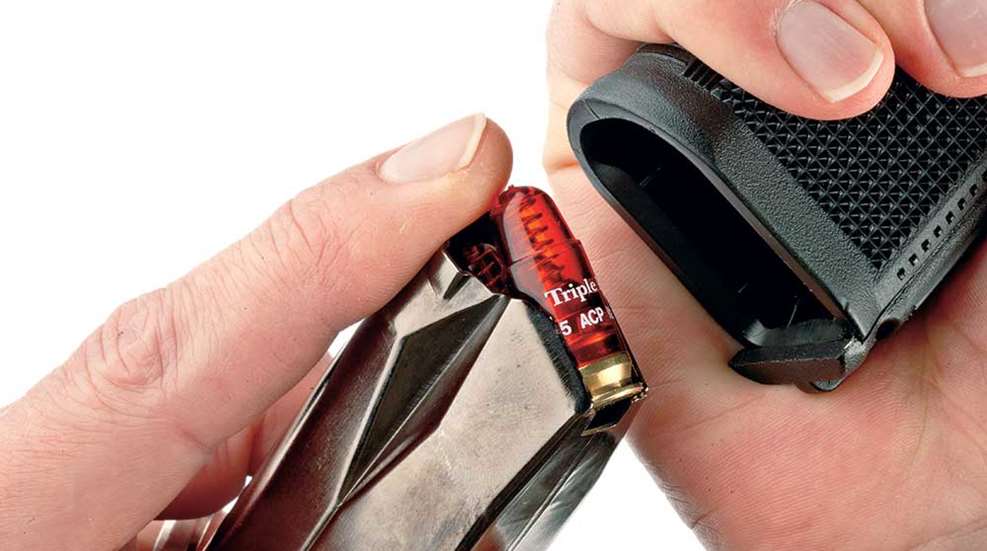 With a safe and sensible approach, dry-fire practice can improve your technique and ensure you have the skills you need to defend yourself.

Trouble finding ammo these days? No problem! You can still train and improve your skills.

Here are some simple tips to make your shooting practice work better and improve your abilities.

Your feet might be the most important part of your shooting stance. Here's how to make sure your foundation is solid.