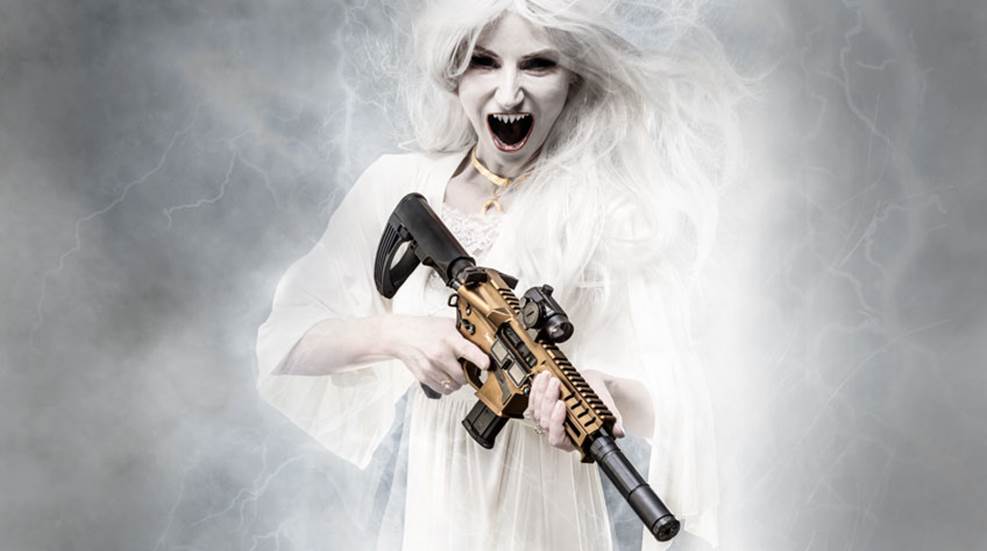 Light, handy, lots of shots, what's not to like about CMMG's new 5.7x28 mm Banshee pistol ?

One of the hottest firearm variants on the market are pistol versions of today's popular modern sporting rifles. Here are nine of the newest options on the market in 2018.

America's most popular rifle showed up in countless booths at the 2018 NRA Annual Meetings. Check out five cool AR-15s we saw on the show floor.

The new Banshee line from CMMG is a collection of short-barreled rifles and AR-style pistols designed to be lightweight and compact.