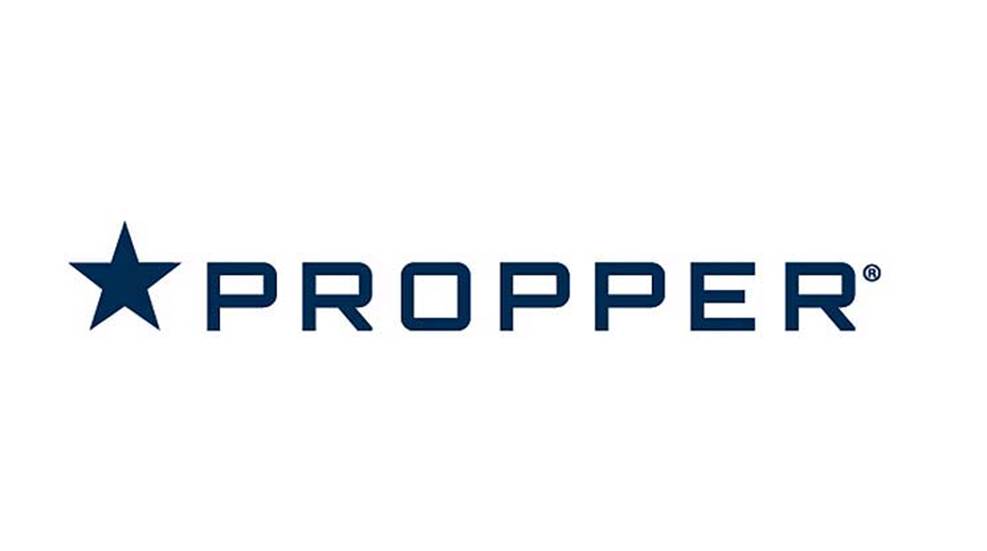 The contract to supply modular body armor to U.S. Navy security forces has been awarded to two manufacturers.

A terrorist attack in Ottawa, Canada on Wednesday was stopped thanks to the heroic efforts of Parliament's Sergeant-at-Arms, who took the last two words of his job quite seriously.

For a variety of reasons—though mostly through forgetfulness and oversight—an increasing number of American travelers are being found with handguns packed inside their carry-on baggage at airport Transportation Security Administration (TSA) checkpoints.