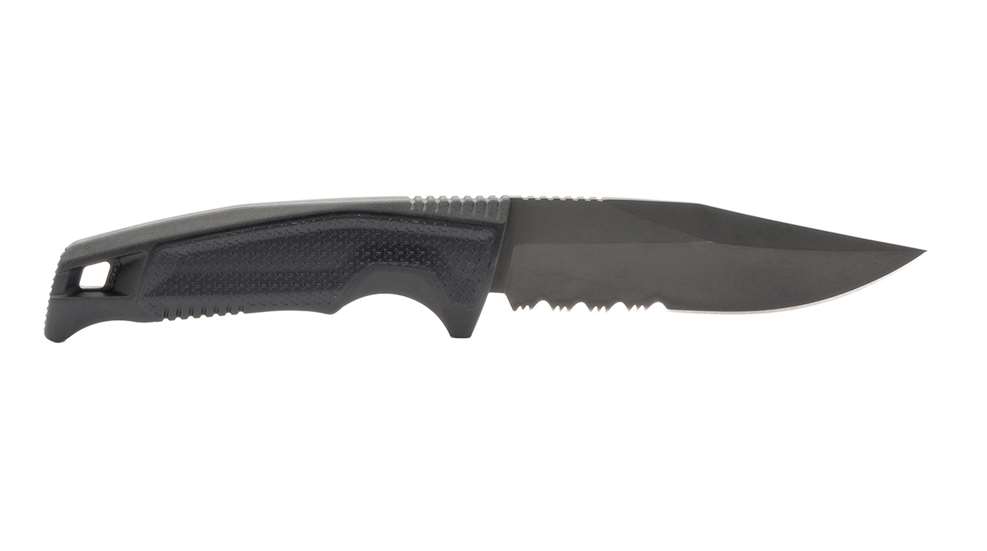 A new fixed blade knife with roots to some of the most legendary knives ever made.

There are a lot of EDC-worthy knives to choose from. Here are six affordable options for consideration.

The SOG-TAC XR and Trident AT are two new knives that deliver premium quality at a reasonable price for the everyday carry crowd.

In this week's episode of "I Carry," we look at using a Smith & Wesson M&P M2.0 Subcompact carried in a PHLster holster, along with other essential EDC gear.