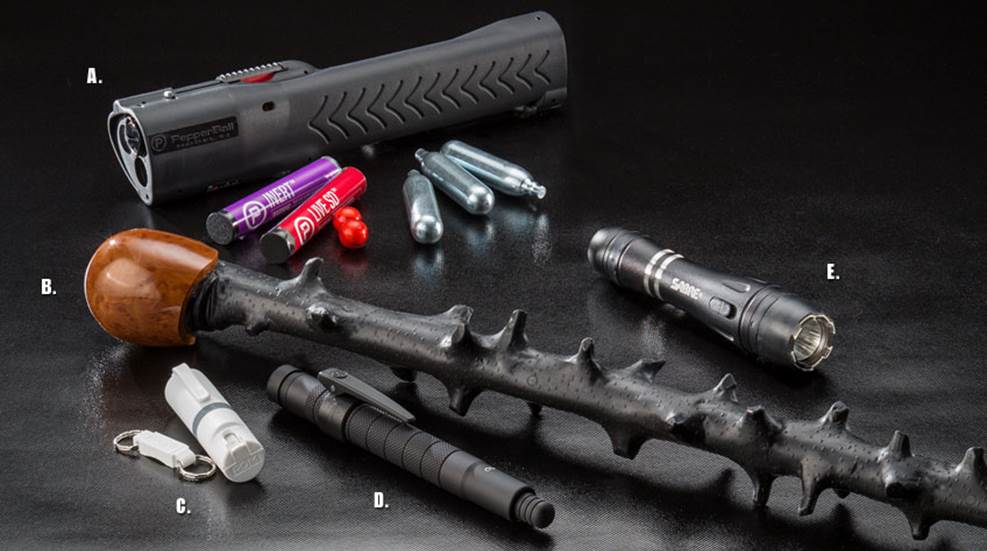 Complement your everyday carry gear with these less-lethal options, which give you a means to defend yourself when lethal force may not be justified.

Here are three must-have daily-carry items to consider having on your person whenever you venture outside the home.

Looking to enhance your own everyday carry kit this holiday season or improve a friend or family member's? Check out these 11 solid gear options in our holiday-gift roundup.

Carrying less-than-lethal options provides prepared citizens with more tools in the self-defense toolbox, and the line of OC sprays from POM is worth a look.