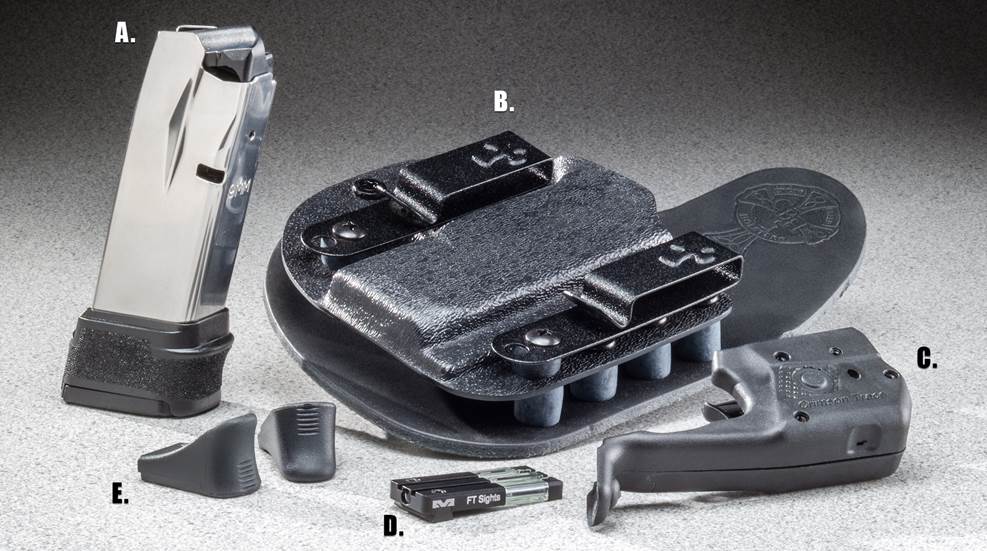 The following products help to customize subcompact defensive handguns to better suit your needs.

After the success of the single-plane FT Bullseye Sight, Meprolight announced the addition of the FT Single Dot Sight to the company's product line in 2019.

Designed as a sleek, snag-free, personal-defense pistol, the SIG Sauer P365 SAS includes several new features not found on the original P365.

Those looking to equip their pistol with the unique FT Bullseye rear sight, the number of options just got a whole lot greater.