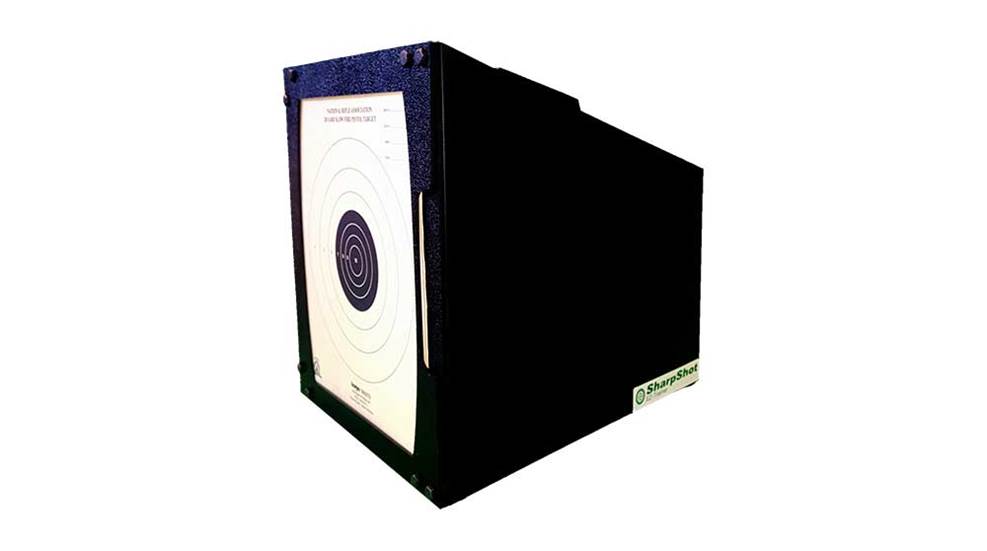 Looking to build your handgun-handling skills at home? The SharpShot EZ-Trainer is built for at-home drills and dry-fire practice.

Survival Straps now offers tactical bands designed for use with Apple watches, adding a tactical flair to everyday wear.

Now, you can get all of the latest in tactical guns and gear sent straight to your phone with the Shooting Illustrated mobile app.