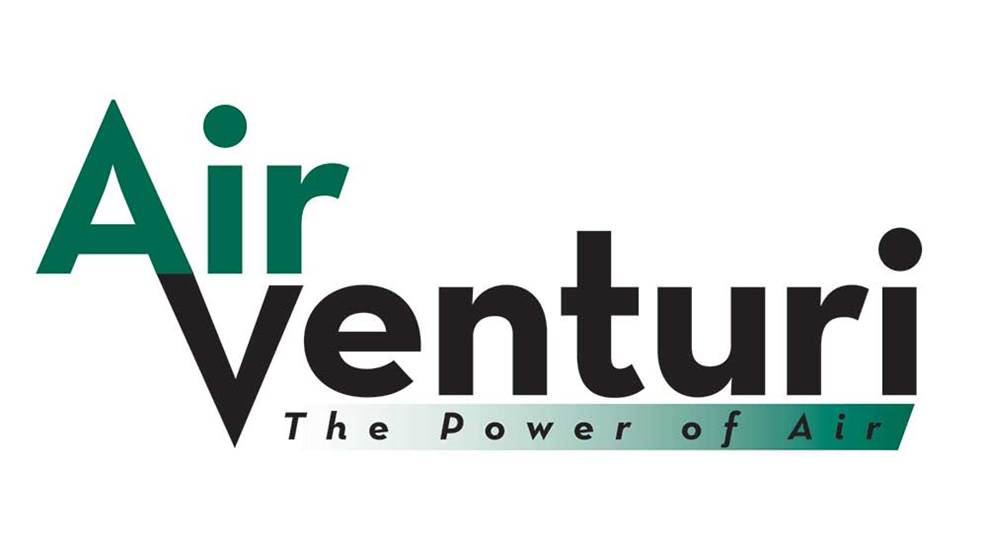 Stay on the lookout for Springfield Armory airguns! Air Venturi announced it received the exclusive license to produce Springfield Armory firearm designs in airsoft replica form.

The newest CO2-powered BB pistol from SIG Sauer is modeled after the 1911 used by World Speed Shooting Champion and Team SIG Capt. Max Michel, Jr.

Gamo Outdoor USA (www.gamooutdoorusa.com), announces the new Michael Waddell's Bone Collector® lead pellet featuring a rounded tip and a grooved skirt. The new design makes it more aerodynamic and good for hunting at long distances.

A bill mandating all airguns sold in California to look like toys passes the state Senate.