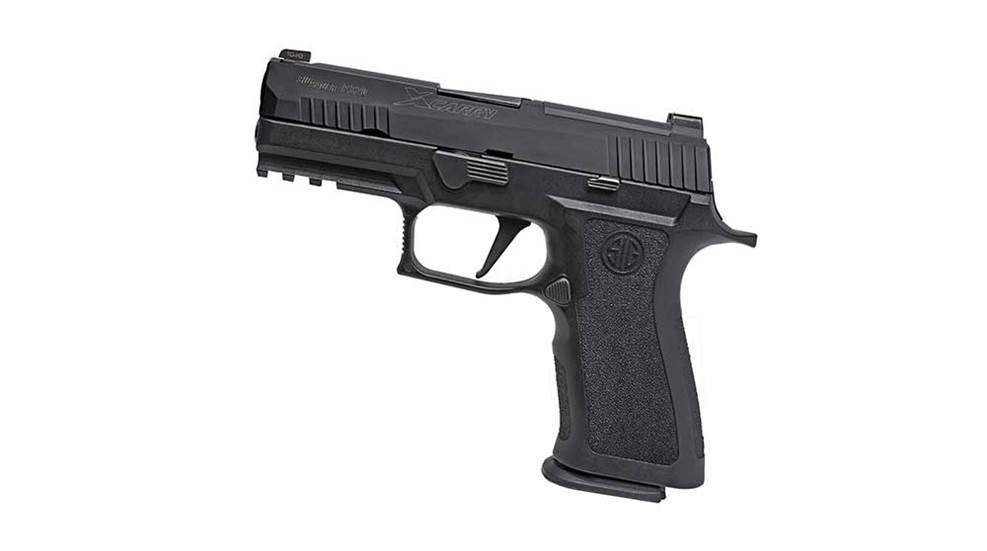 With the adoption of the SIG Sauer P320 X-Carry, Denmark became the first European NATO country to select the platform as a standard service sidearm.

Pistols intended for fast-action competition shooting have found their way into the holsters of tactically minded shooters for concealed-carry use.

SIG's new EDC pistol, the P320 X-Carry, was prepped on the competition circuit for life on the street.