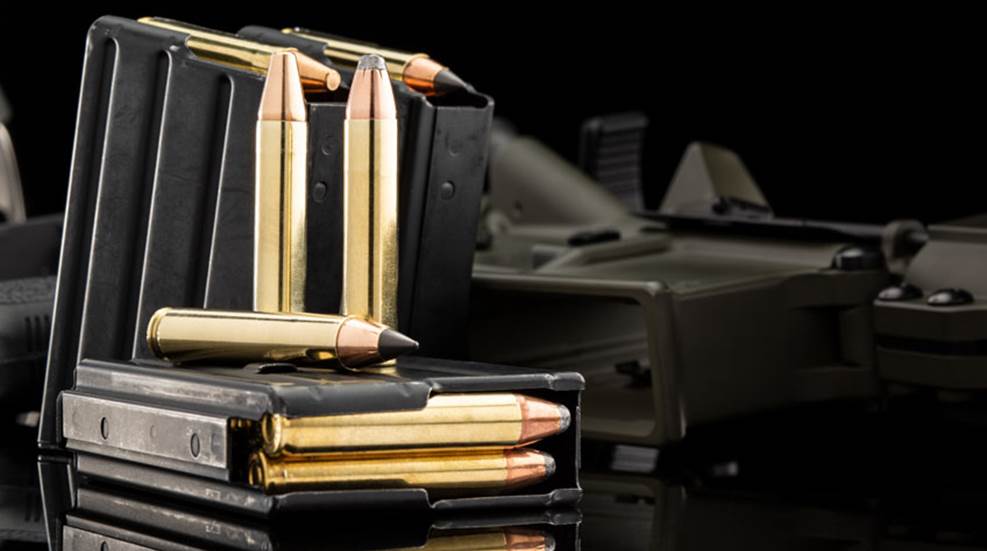 Designed with the AR-15 in mind, the new Winchester 350 Legend fills a gap between long-range performance and short-range power in an affordable cartridge that works equally well out of a semi-automatic or bolt-action rifle.

Ever wonder what loads the experts carry in their personal-defense guns? Here are some of the choices of Shooting Illustrated's editors and contributors.

While the Federal Bureau of Investigation makes the switch to Glock 9 mm handguns, the new stock of 9 mm handguns will be fed Winchester duty ammunition.

Winchester Ammunition Division, part of the Olin Corporation, this week announced its final quarter earnings for 2015 marked the second highest period on record for the Alton, IL-based company.