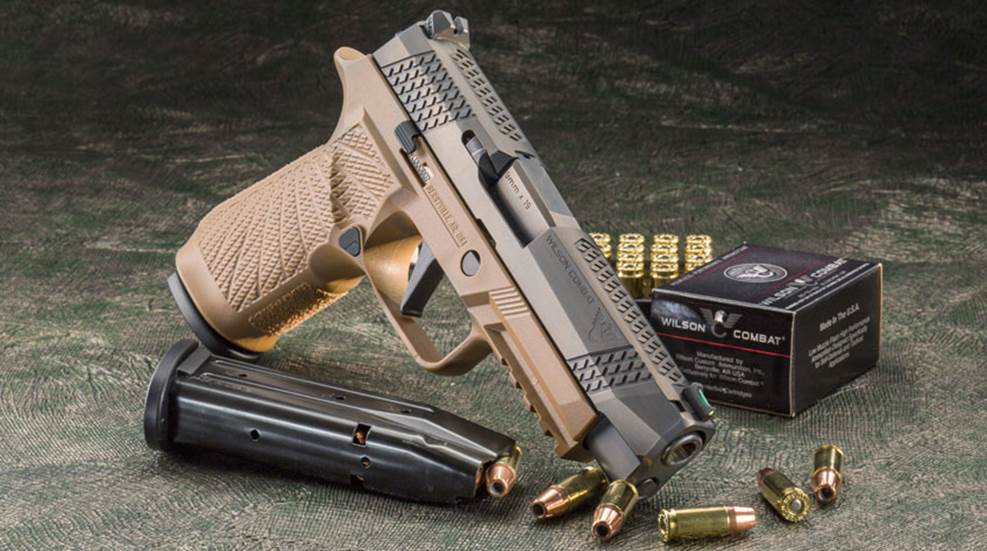 SIG Sauer's flagship P320 is already a splendid pistol as evidenced by our military's adoption of it Nonetheless, Wilson Combat managed to improve it as the WCP320.

Wilson Combat continues its fine tradition of making the U.S. Armed Forces service pistols even better with a collaboration with SIG Sauer and the P320.

Wilson Combat teamed up with SIG Sauer to produce an enhanced P320, known as the WCP320.