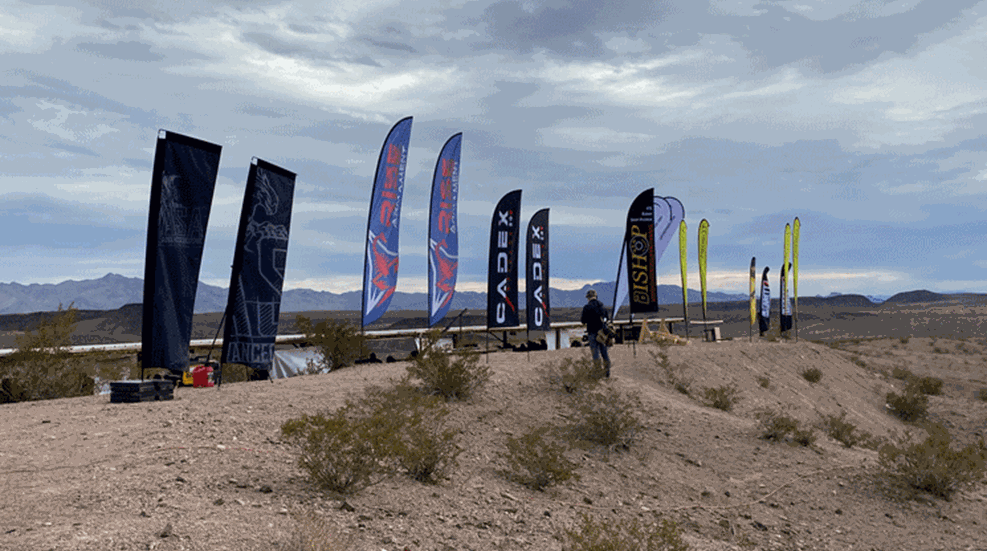 There were many new firearms, optics, ammunition, gear and other related accessories on display at Industry Day at the Range ahead of SHOT Show 2020. Here's five that really caught our attention.

Walther Arms expanded its 2019 lineup with M1 models of the company's popular Q4 TAC and Q5 Match guns, now equipped with paddle-style magazine releases.

Walther Arms announced the launch of its new PPQ M2 Q4 TAC, a tactical version of its popular Q5 Match pistol.