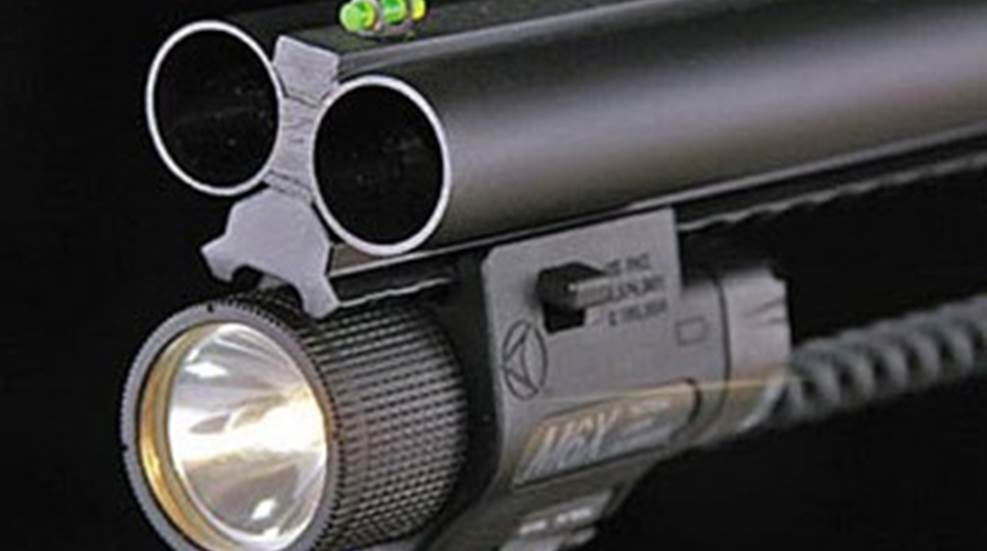 The Stoeger Double Defense is solid black, short and ported, it is neither fine nor elegant in appearance. Covered from front to rear in Picatinny rail, it is at first glance an abhorrent take on the classic American double gun.

Don't overlook the old coach gun as a viable modern self-defense option.

Semi-automatics, double-barreled options and pump shotguns all have something to offer. Which shotgun is best for home defense?