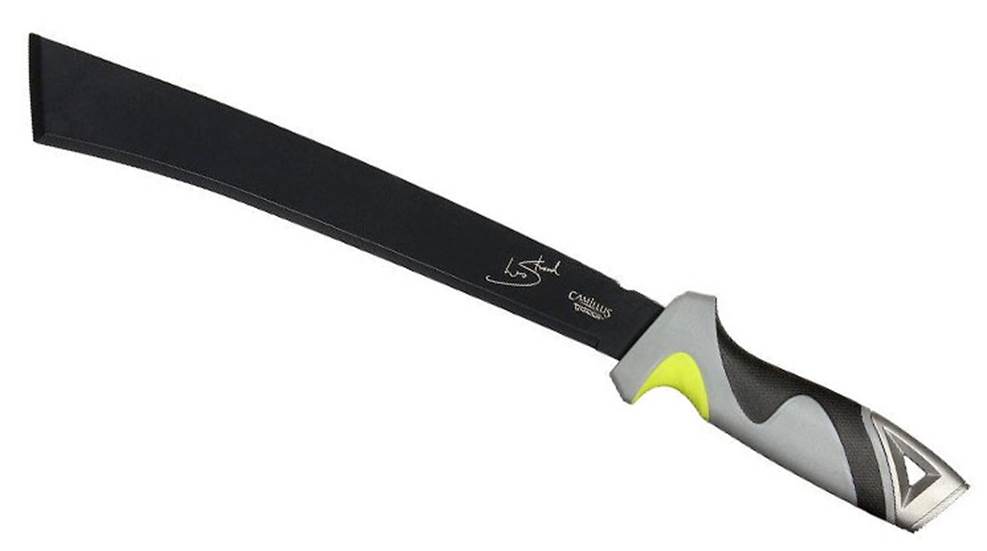 Renowned survival expert and Survivorman TV personality Les Stroud partnered with Camillus Knives on the new SK Series survival knives.

Need a strong, reliable cutting/clearing implement? The SOG SOGfari machete cuts big jobs down to size.

Early in 2019, Gerber Gear added a new, fixed-blade option to its line of field-ready gear in the form of its Versafix Pro Machete.