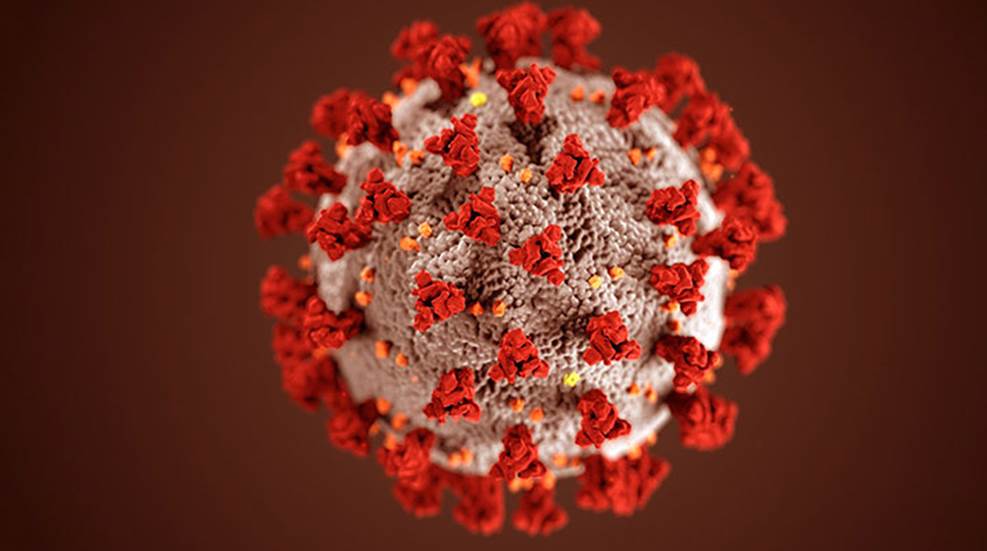 Otis Technology joined the fight against COVID-19 by producing hand sanitizer and protective equipment.

In the modern economy, when one business is declared non-essential, eventually everything is non-essential. Supply chain disruptions are already hitting the firearm industry.

Results from a recently released report from Southwick Associates indicate firearms and ammunition sales were up at least 60 percent in 2020.

Leupold & Stevens has begun constructing a new distribution center on the company's Beaverton, OR, property. Ground was broken on Wednesday, Aug, 4.