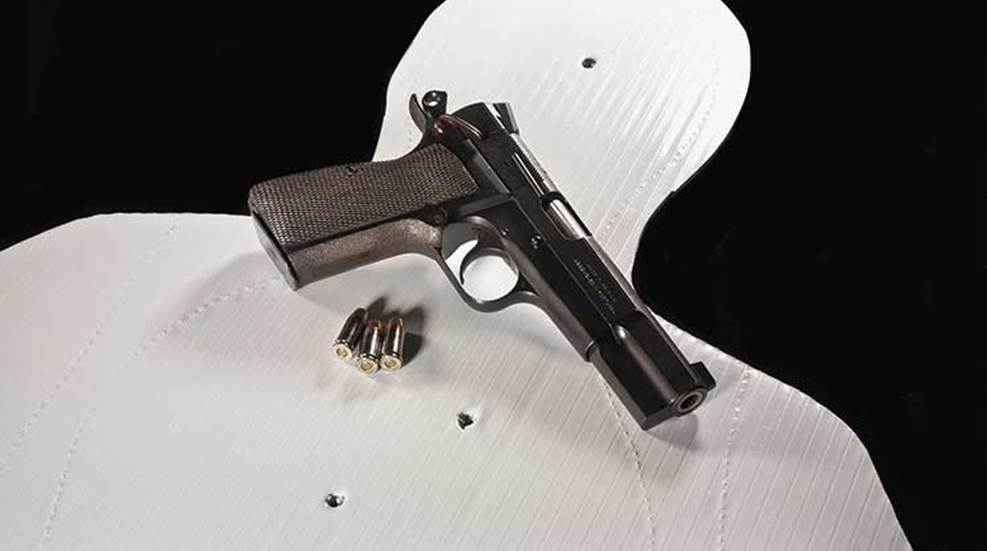 The origin of the saying "Two to the body, one to the head," comes from the Mozambique Drill, also referred to as the Failure Drill.

The failure drill for a single-action revolver is a little different than that for a semi-automatic, but how?

What kind of skill drills should you practice at the range when you're looking to sharpen your defensive chops? Gunsite Academy's Ed Head runs through his list of favorites.

Think the Failure Drill is too easy? Here's a variant of the drill with a speed reload thrown into the mix.