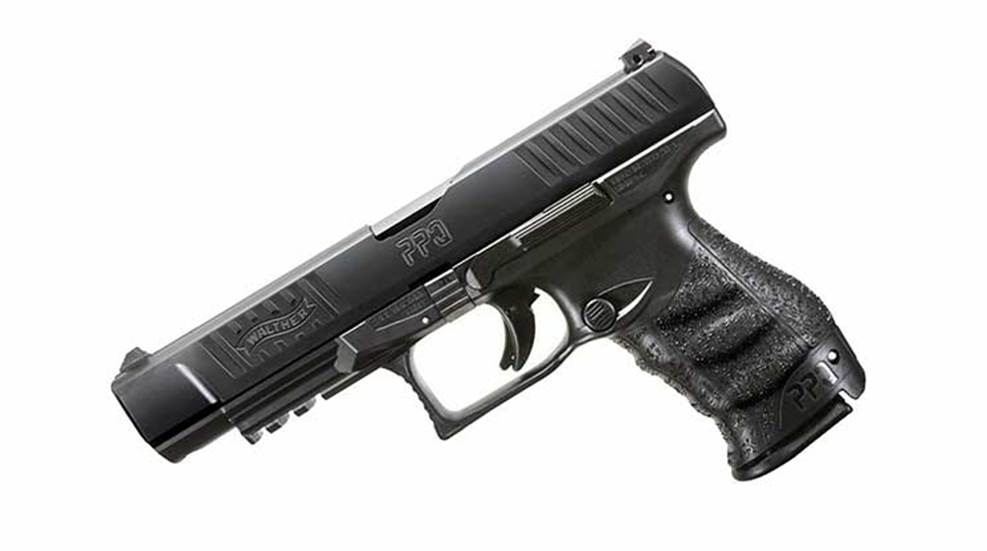 Walther Arms responded to requests from law-enforcement and military agencies and produced this standard-slide version of its 5-inch pistol.

Apex Tactical Specialties recently started taking orders for the 5-inch Long Slide for the FN 509.

The 1911 continues to soldier on, with new designs and new features that add to the appeal of this iconic handgun.