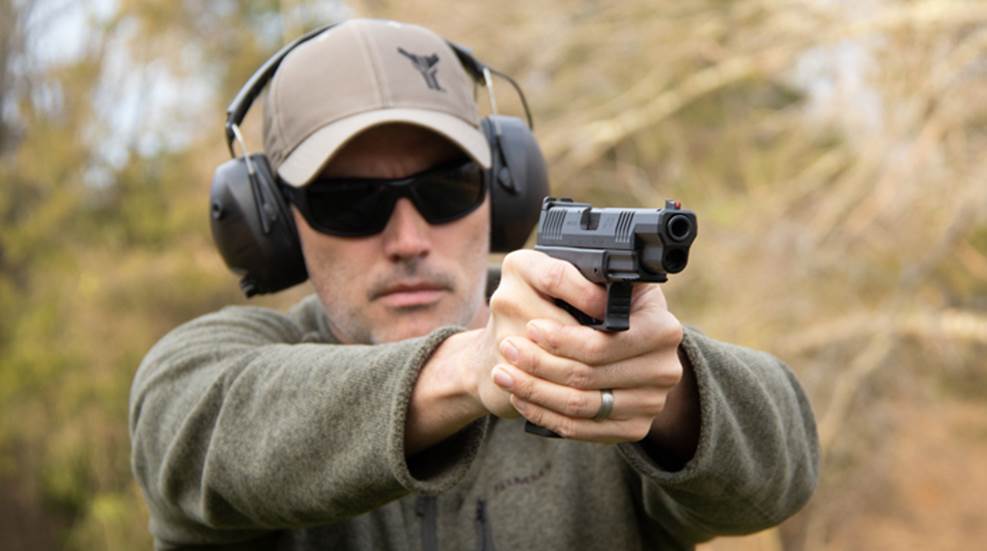 Is the 10 mm a good option for personal protection? Brad Fitzpatrick lists five reasons to choose a 10 mm for self defense.

Hi-Point's latest 1095TS Edge offering combines the utility of a carbine with the supercharged ballistics of the increasingly popular 10mm cartridge.

Federal premium has added four new handgun caliber lines for 2021. Several new product line extensions in Hydra-Shok Deep, Punch, Syntech Range and more will be manufactured and delivered to dealers throughout the year.

Winchester Ammunition expanded its popular, affordable USA Ready line with three new calibers in both competition and defense loads.