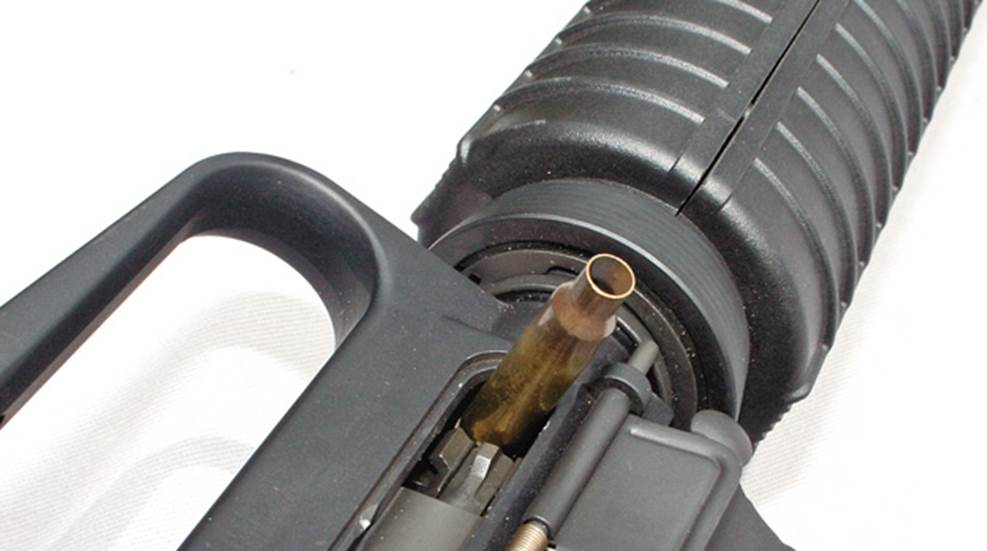 If the unthinkable happens at the worst possible moment, do you know the drill?

You never know when you will encounter a failure to fire, so you should prepare to fix such problems—now.

You cannot run a semi-automatic handgun without operating the slide, and there are several different ways for you to perform this task.

Shotguns do go down. Here's the inside dope on keeping your fighting or competitive scattergun up and running.