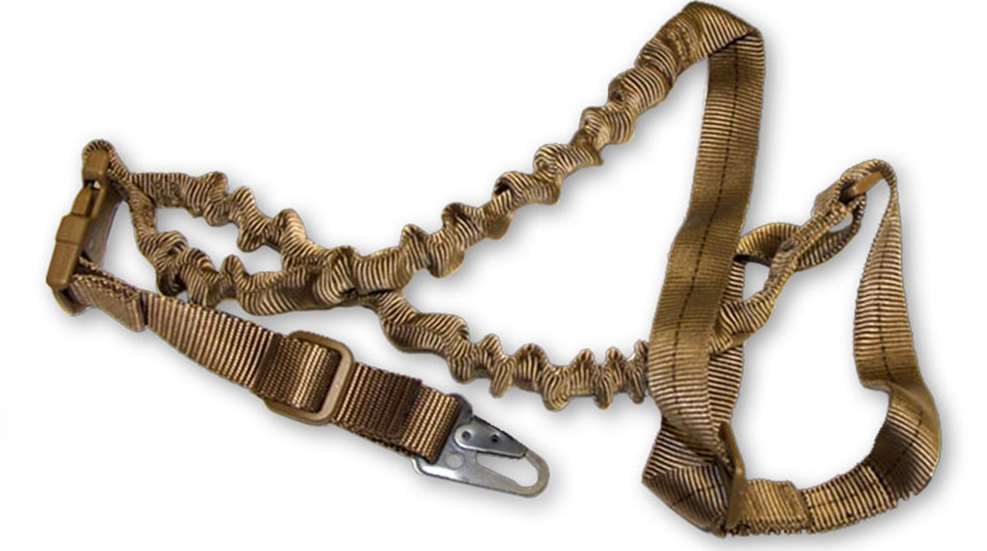 If you think that Galco only offers quality leather holsters for handguns, think again. Your favorite rifle can benefit from the company as well.

Fan of the single-point sling? GrovTec offers a sturdy, affordable option for consideration.

A rifle without a sling is naked and less-than-ideal for defensive purposes. With all the options on the market, how do you know which style is best for your needs?