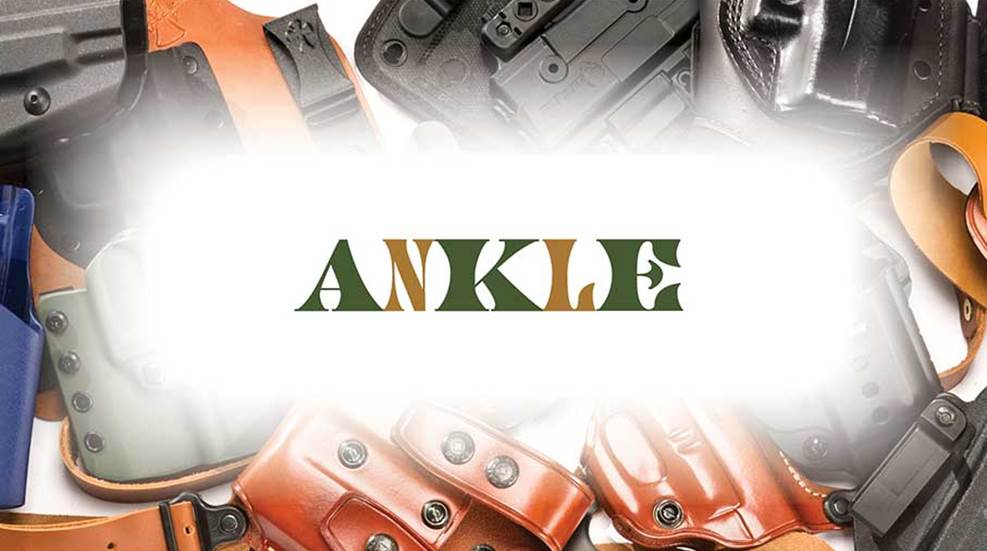 Ankle holsters have long been a discreet method for hiding a concealed-carry gun, and many modern manufacturers make solid options for personal defense. Here are five popular models seen today.

When you've carried a handgun every day for decades, you learn the best methods for all kinds of concealed-carry guns.

Figuring out the best way to carry a handgun is as important as choosing the handgun itself. Here are 30 solid holster options on the market today, all designed for comfortable concealed carry.

Thanks to these handy products, when the weather gets hot, the prepared lead-slinger can keep shooting.