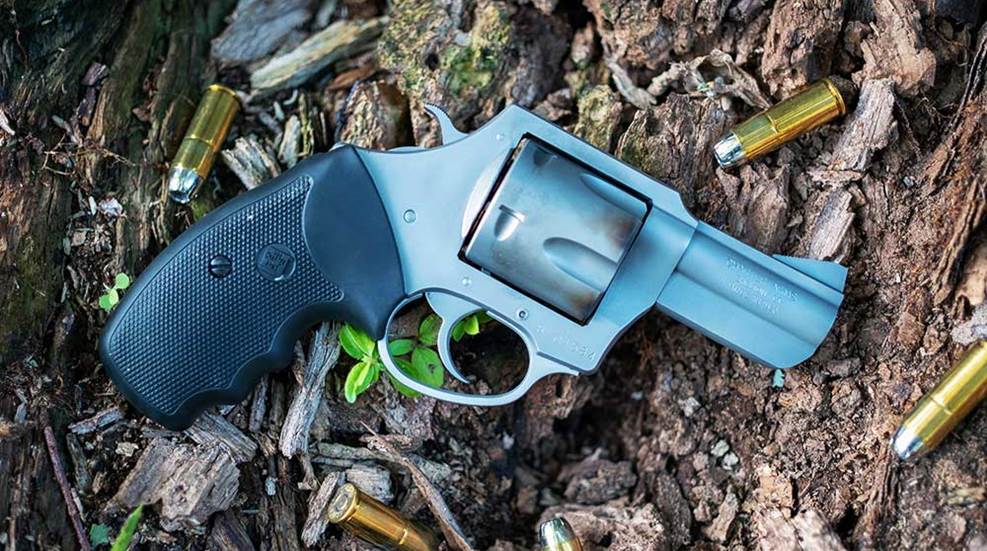 Charter Arms took its innovative manufacturing process and produced its Bulldog XL for fans of the .45 Colt, all at an easily affordable price.

One of the more-vexing problems for those who shoot the DA/SA semi-automatic handguns is the transition from the heavier double-action pull to the lighter single-action variant—but it can be overcome.

Pairing Ruger's popular medium-frame GP100 revolver with the .44 Special chambering from yesteryear is sure to attract attention from consumers.

SIG Sauer created a hybrid-design using elements from two of its popular handguns to launch a new concealed-carry pistol.