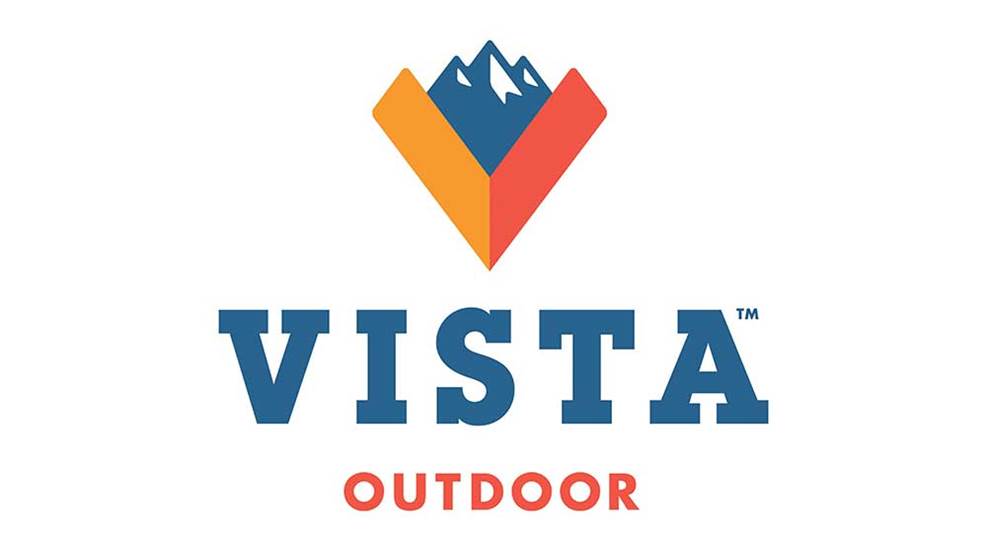 Vista Outdoor announced plans to divest itself of a number of brands in a "strategic transformation," including Savage Arms.

Vista Outdoor helped out the families of two fallen law-enforcement officers in Kansas City, raising more than $70,000.

Vista Outdoor was officially made the conservation partner for the Boy Scouts of America, and the company's brands will provide support to the company's programs.