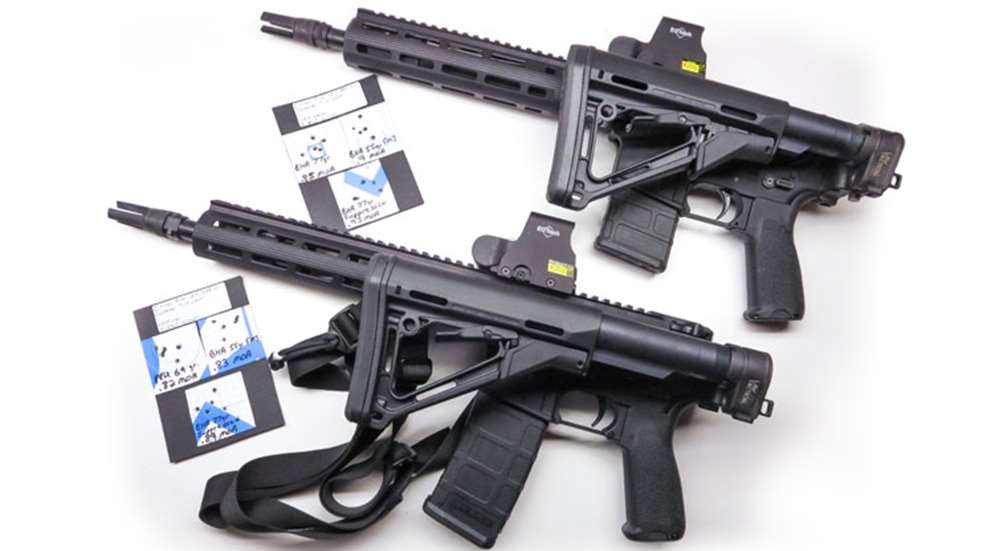 There are many reasons one might want to brave the bureaucracy to legally obtain a short-barreled rifle.

A quick look at SIG Sauer's new semi-automatic MPX in SBR form.

SIG Sauer's MPX is now available to the consumer market as the semi-automatic SIG MPX Carbine.

While the full-auto variant isn't available to civilians, SIG Sauer's all-new MPX 9 mm pistol is ready for duty.