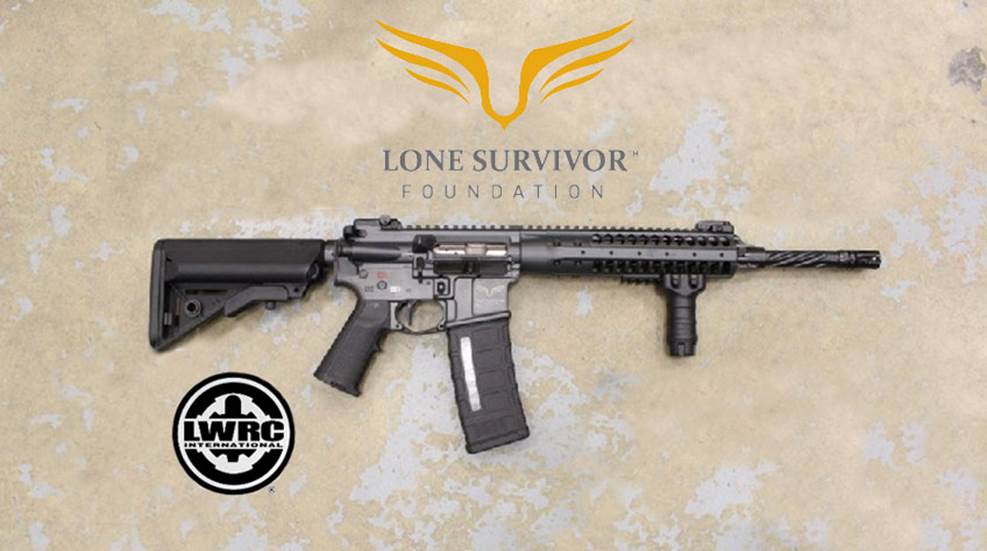 LWRCI, Texas Patriot Arms, and Trident Concepts partner in support of the Lone Survivor Foundation

LWRC is now offering a purpose-built rifle chambered in 6.8 Rem. SPC II that takes full advantage of the fabled cartridge's promised performance.

LWRC is offering a free Aimpoint Micro T-1 2 MOA red-dot sight with the purchase of any select LWRCI commercial rifle from authorized dealer stock.