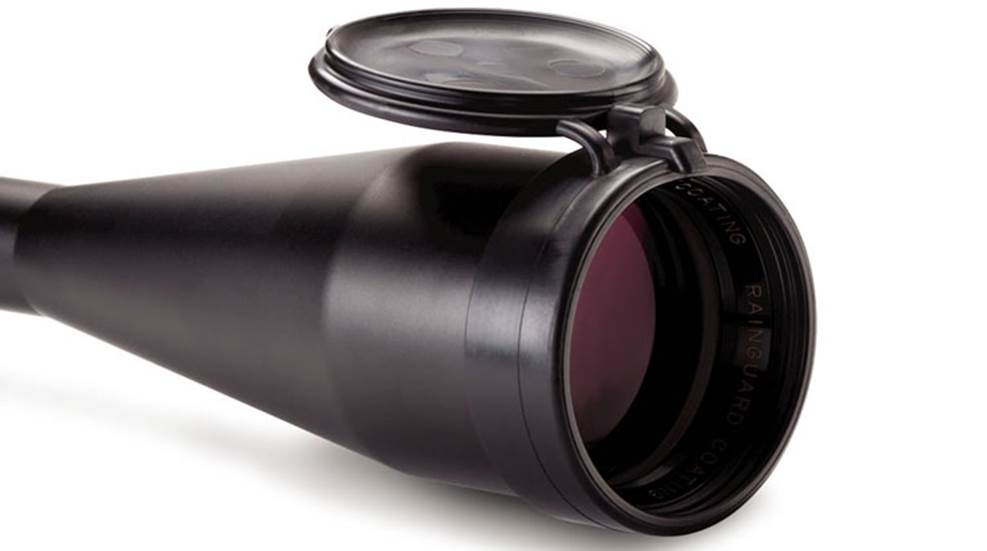 Butler Creek has introduced a new line of one-piece scope covers to give marksmen an economical way to protect their riflescope lenses from the elements.

Butler Creek scope covers have been a staple in the hunting and shooting industries for decades, but that hasn't left the manufacturer complacent. Back by popular demand, Butler Creek has reintroduced its traditional scope covers with a new quick-detach feature that allows users to quickly and easily release the covers and put the optic to use.

Attaching a sling to your rifle will make it easier to carry and bring on target quickly.