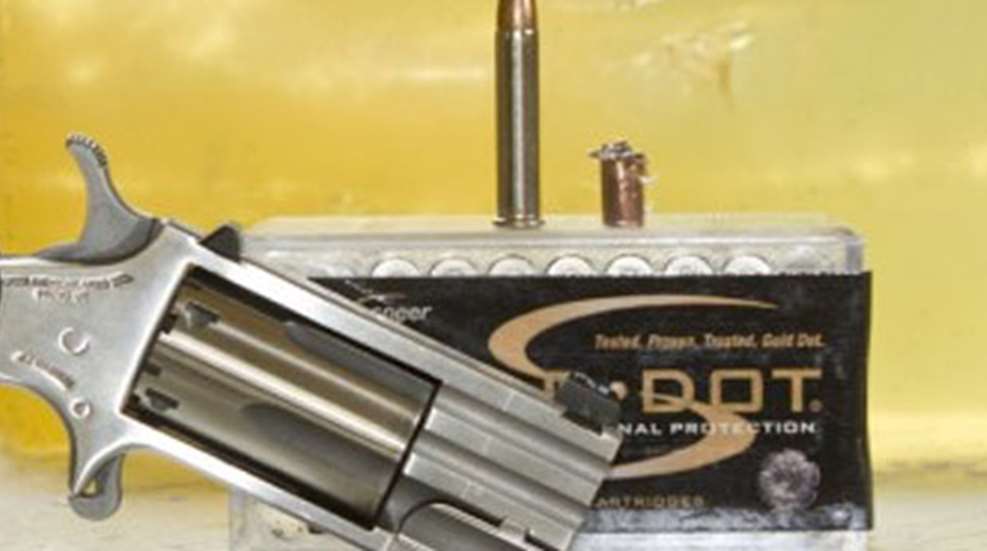 After the introduction of the .17 HMR several years back, some ammo manufacturers finally got around to offering new and exciting .22 WMR loads.

Ruger introduced the Single-Nine, a nine-shot, single-action revolver chambered in .22 WMR.

How does Hornady's rimfire load for self-defense perform out of a tiny pocket revolver?