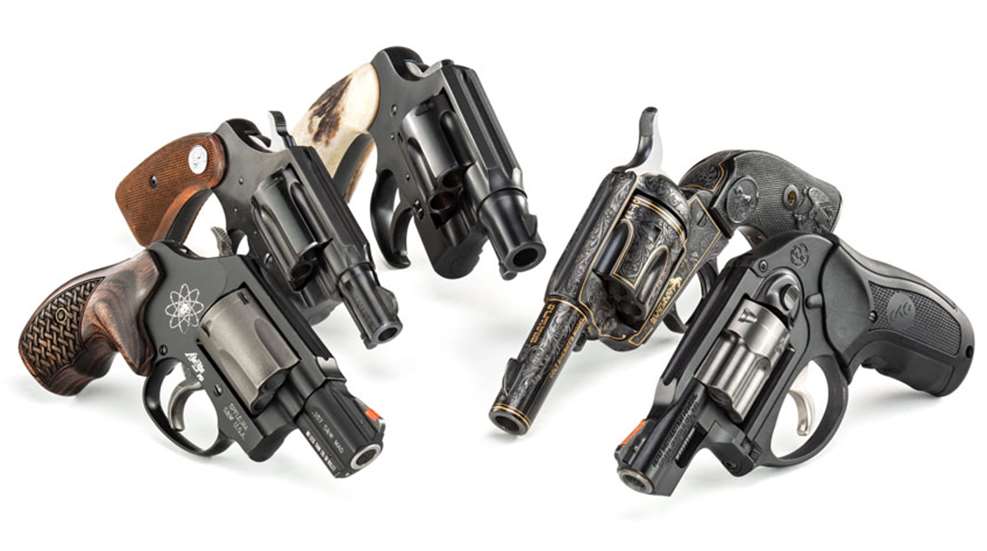 The snubnose revolver, staple of 1950s cop shows, has a storied heritage and is still a valid concealed-carry option.

Double-action revolvers are coming back, and with it, the need for mastery of the double-action trigger pull. Sheriff Jim explains what's needed to build your double-action shooting skills.

Last week, Sheriff Jim talked about the trigger skills needed to master the double-action revolver. This week, he'll cover reloads for this self-defense option.

Is a .357 Magnum fired from a snubnose revolver really no different a standard .38 Special? With some testing, this is an easy question to answer.