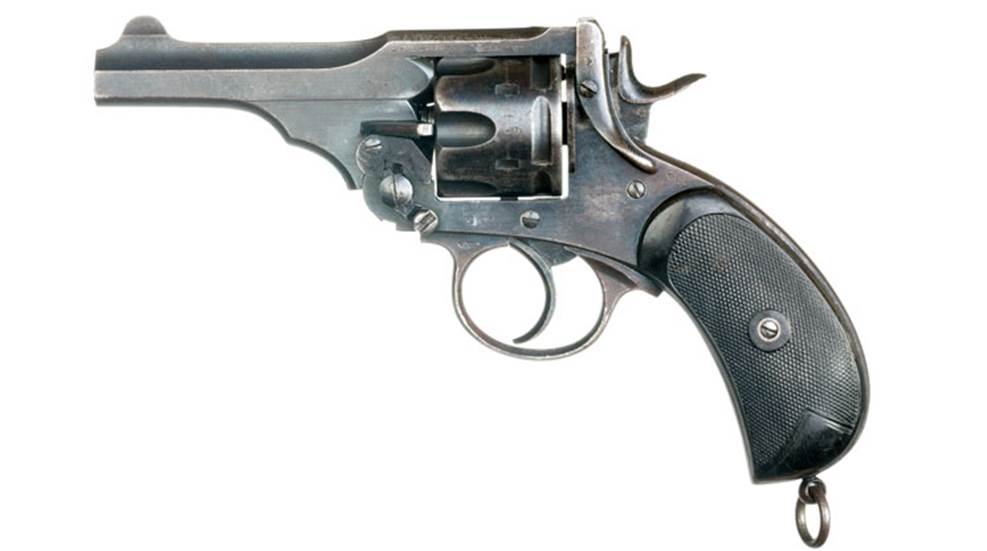 In one of the bloodiest battles of World War I, the Webley Mk V proved itself in the hands of 2nd Lt. Donald Simpson Bell as he charged across the Somme battlefield.

Imagine a firearm so powerful that it was protested as a violation of war conventions. In reality, it was a pump-action Winchester shotgun: the Model 1897 "Trench Gun."

Did you know the first smokeless-powder, repeating military arm was fielded by France in the late 19th century? Check out the story behind the Model 1886 Lebel rifle.

Century Arms and Bud's Gun Shop have teamed up to offer a limited number of authentic Short Magazine Enfield Number 1 Mark III rifles (SMLE) to support the NRA Institute for Legislative Action (NRA-ILA).