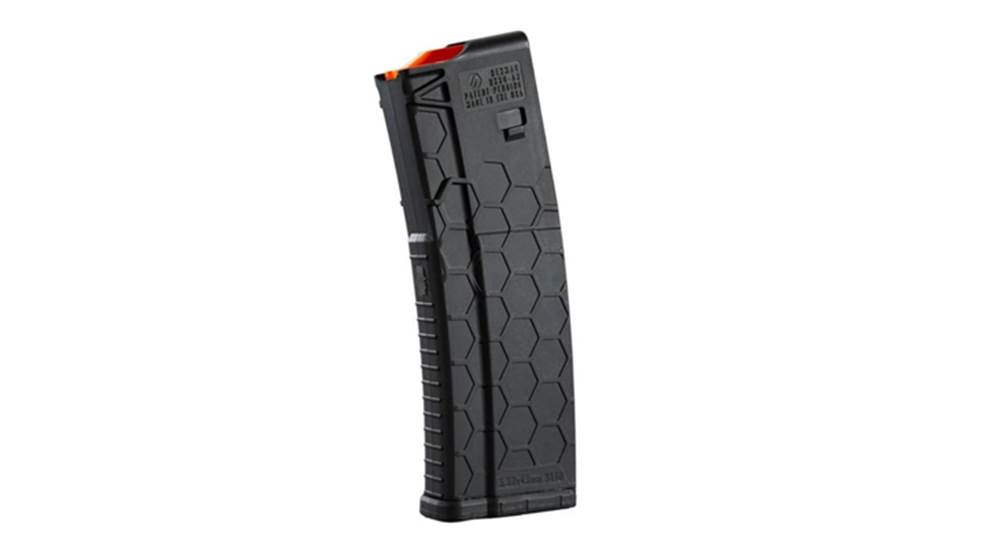 Sentry's Hexmag Carbon Fiber AR-15 magazine is incredibly lightweight and durable thanks to a patented construction.

The Sentry Products Hexmag family expanded yet again with this all-new line designed for popular 9 mm models of Glock handguns. See the details on its durable construction here.

While choices abound for the 5.56 NATO-chambered AR, there are fewer available for the .308 Win. LR-308 platform. Here's a few options to consider.