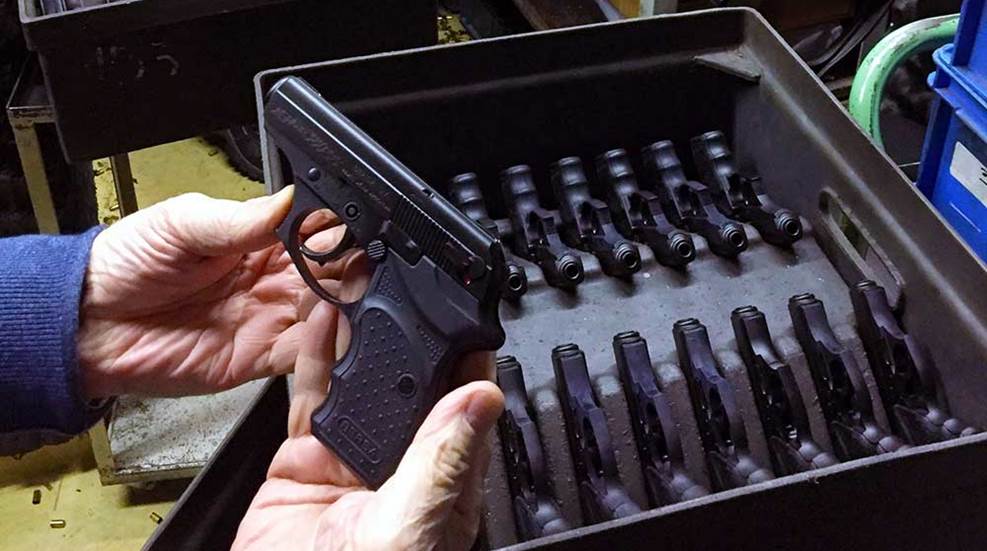 Shooting Illustrated received an inside look into the firearm factory of Bersa, located just outside of Buenos Aires, Argentina. Check out our experience here.

The Stribog SP9A1, a design from Slovakian firearms manufacturer Grand Power, is being imported into the U.S. through Eagle Imports in 2018.

Bersa redesigned its TPR series of handguns for 2018, incorporating a number of upgraded elements designed to enhance the shootability of the platform.