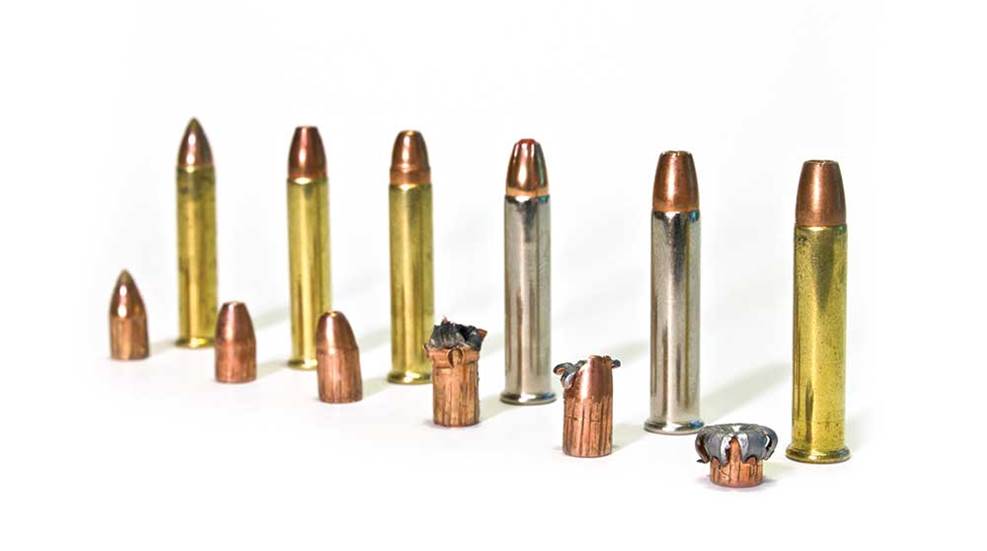 In a situation where you might have to shoot to save your life, any gun is better than no gun. But how does the .22 Magnum stack up to other options?

When it comes to choosing a backup gun, how usable are the mini revolvers offered by North American Arms? We examine three of the company's models here.

From revolvers to striker-fired semi-autos to rifle-caliber pistols, the new-for-2019 handgun market has a whole lot to offer for today's gun owners. Check out the latest and greatest in our guide here.