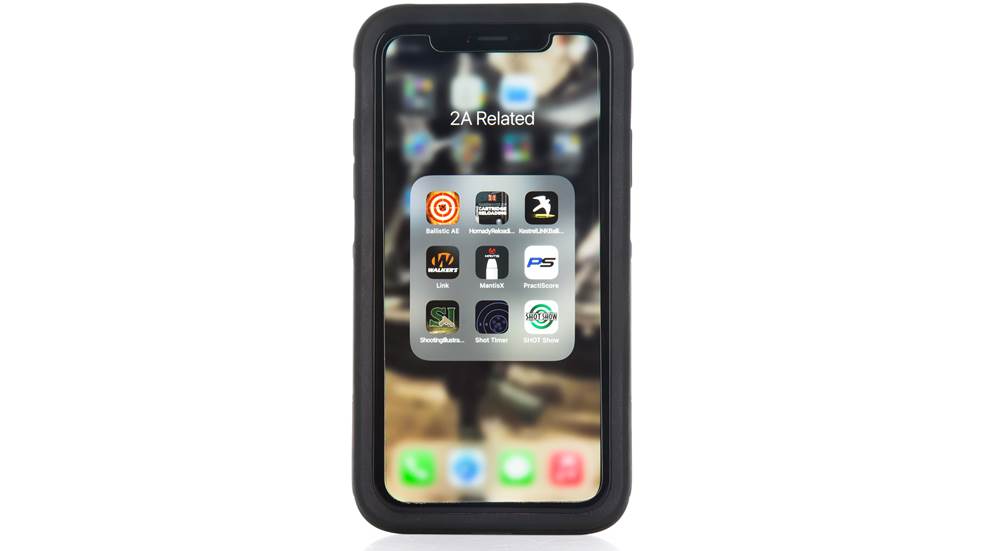 There's more computing power in your smartphone or tablet than Apollo 11 had on board when it landed on the moon. Today's handheld devices perform complex calculations weighted for environmental variables—in real time—and provide solutions at lightning speed. The technology is staggering, but not all of today's firearm apps are about ballistics.

The following drill will help maintain essential marksmanship skills while keeping the round count low.

If you're new to shooting, or even if you've been at it a while, here's a guide to help you put together the ultimate range bag.

Whether or not you've got ammunition or want to shoot it, having a shot timer in your training repertoire can improve your defensive shooting skills.