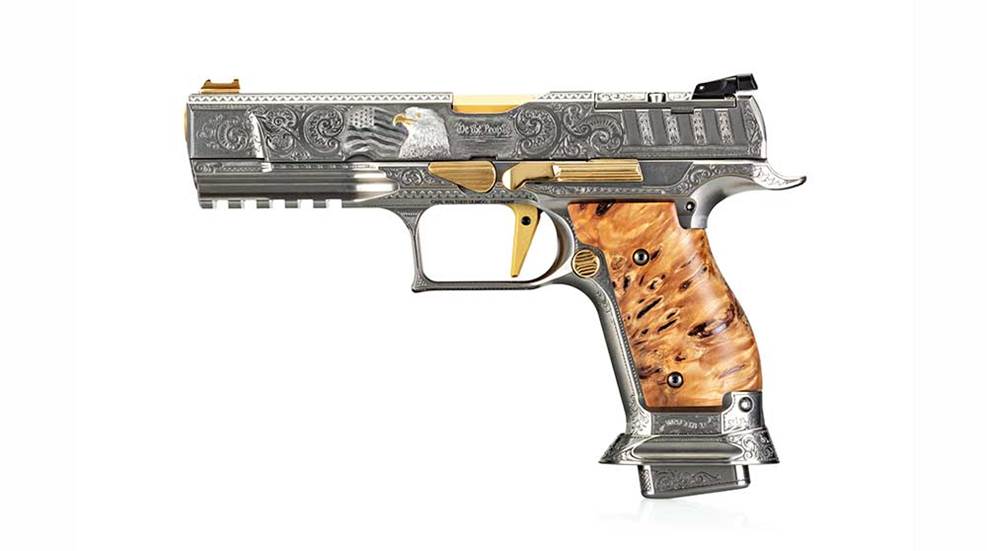 One college grad this past spring received a special gift from his father: a one-of-a-kind Walther PPQ.

Right after launching its competition-oriented Q5 Match SF pistol, Walther Arms announced the creation of a specially developed holster for this range-ready handgun.

Walther expanded its competition-pistol lineup in 2019 with a new, steel-frame Q5 Match model.