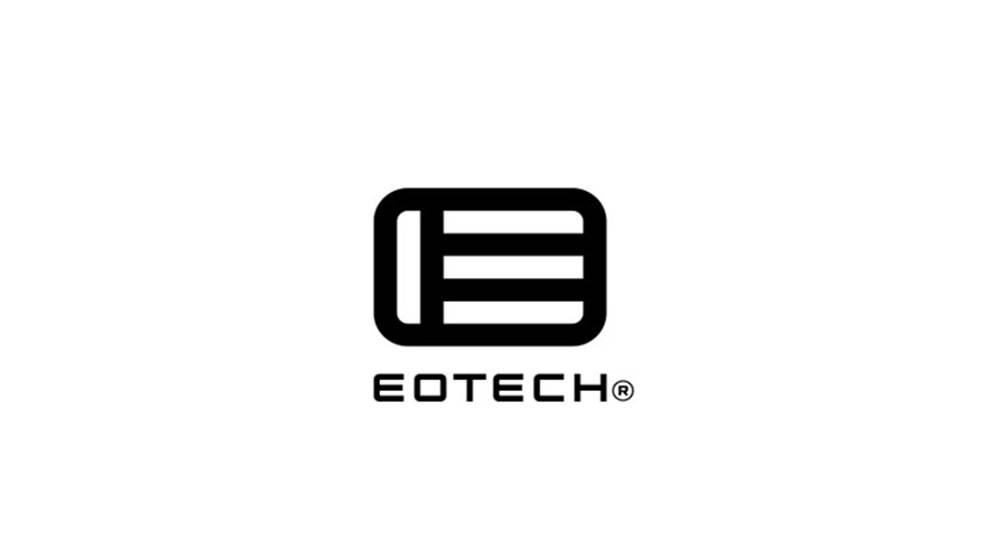 L3Harris Technologies announced that it has agreed for American Holoptics to acquire the EOTech business.

With so many options available today, it's hard to decide which sight is best. Here's a quick primer to help with decisions.

Don't always assume there will be ample light to see your iron sights. Plan accordingly and know what to look for in a low-light self-defense setup.