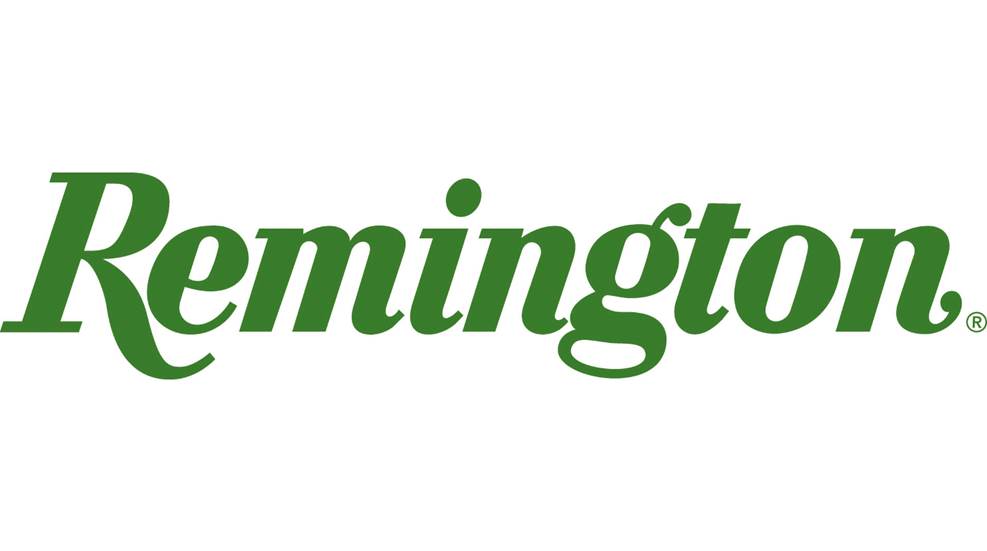 Remington Firearms announced this week it is moving its headquarters from Ilion, NY, to Georgia. Plans include opening a factory and research operation at a site in LaGrange, GA.

Silencer Central has acquired a new 35,000-square-foot building on 11.5 acres in Sioux Falls, SD, to centralize multiple operations and serve as its new headquarters.

In spring 2018, Daniel Defense began a new chapter in its history with the opening of its all-new headquarters building in Georgia.