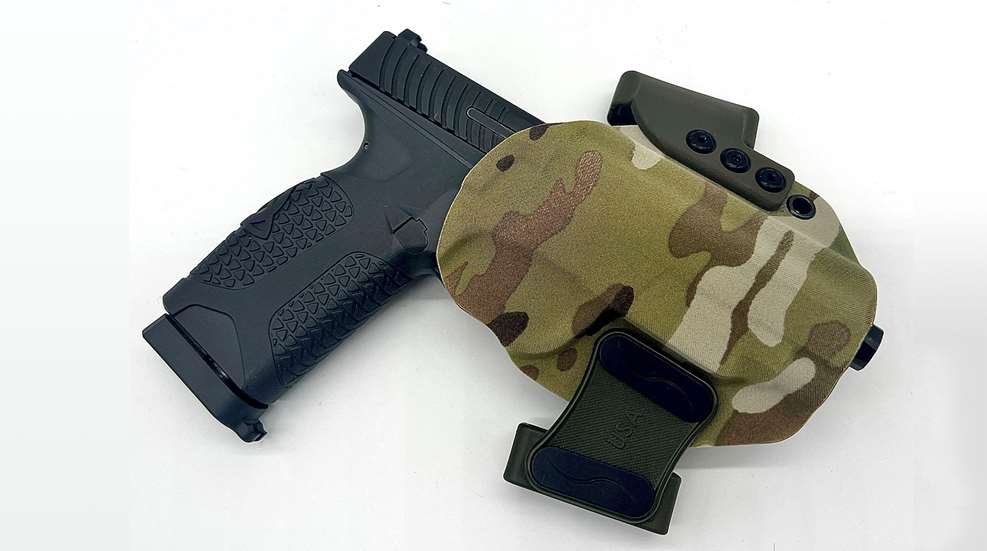 The upcoming pistol from Avidity already has holsters out for it.

When it comes time to respond to a crisis, having all your gear in one place is invaluable. Jay Grazio takes a look at Grey Man Tactical's Vehicle Seat Back Organizer, a great tool for shooters.

In this week's episode of "I Carry," we look at using a SIG Sauer P365 carried in a G-Code holster, along with other essential EDC gear.

Though appendix carry still spurs a debate within the firearm community, there's no doubt that many companies have stepped forward to offer great EDC holsters for it. Here are five solid options.