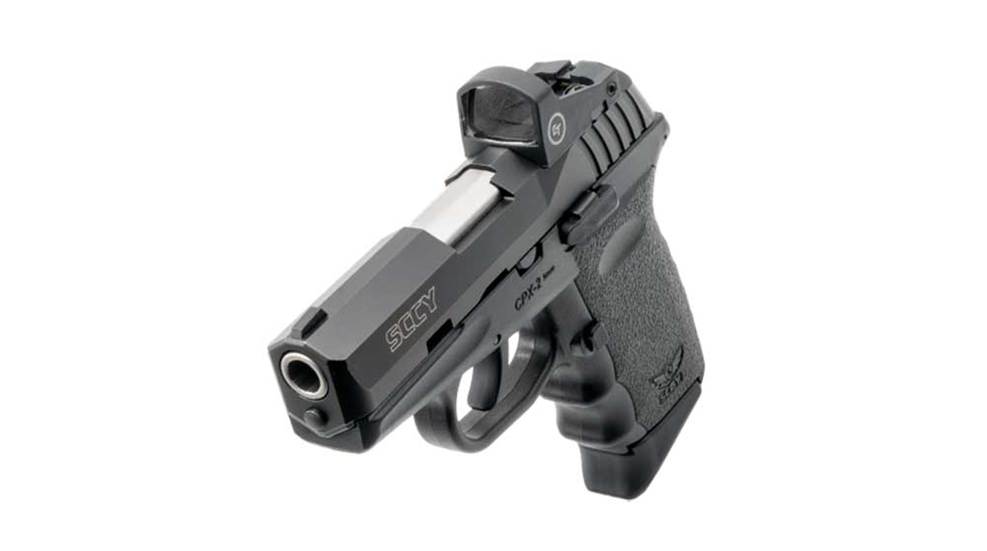 Responding to the growing demand for red dot-equipped handguns, SCCY Firearms announced the launch of its Red Dot Pistol series.

Following the launch of the company's re-worked CPX3, SCCY Firearms rolled out its new CPX-4, which includes an ambidextrous manual safety, among other new features.

Looking for an easy-to-use defensive pocket pistol at a bargain price? The new CPX-3 from SCCY fits the bill.