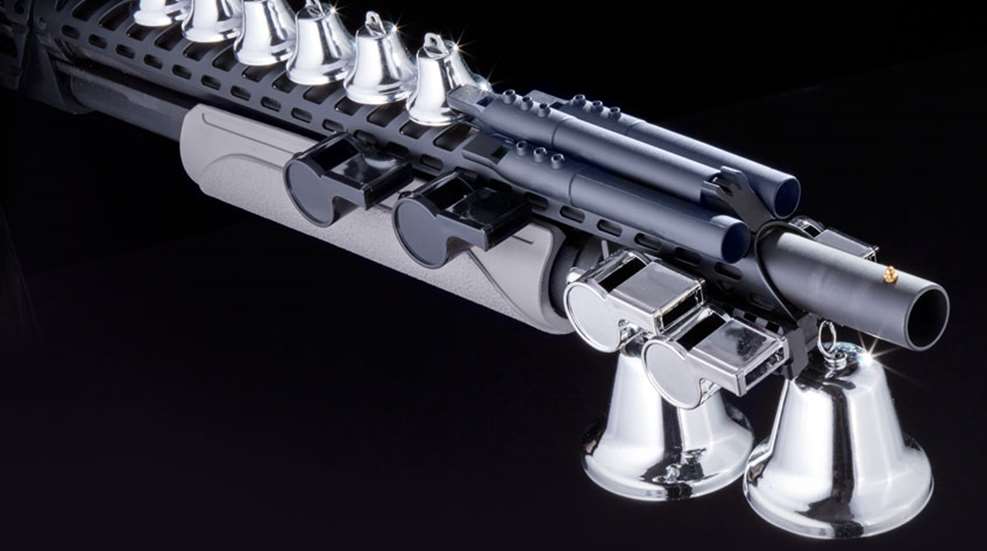 Thinking about adding all the bells and whistles to your home-defense shotgun? Think again. Here are seven accessories you don't want to load onto your scattergun.

Installing a new stock on your AR-15 is a fairly simple task, even for first-time owners. Here's how to properly install a collapsible stock, along with a look at the latest generation of super-compact options on the market.

Just because you can add bells and whistles to your defensive shotgun doesn't mean you should.

The CAA ambidextrous, side-folding, collapsible stock tube allows for easy installation of M4-style stocks on AK's and Saiga stamped receivers.