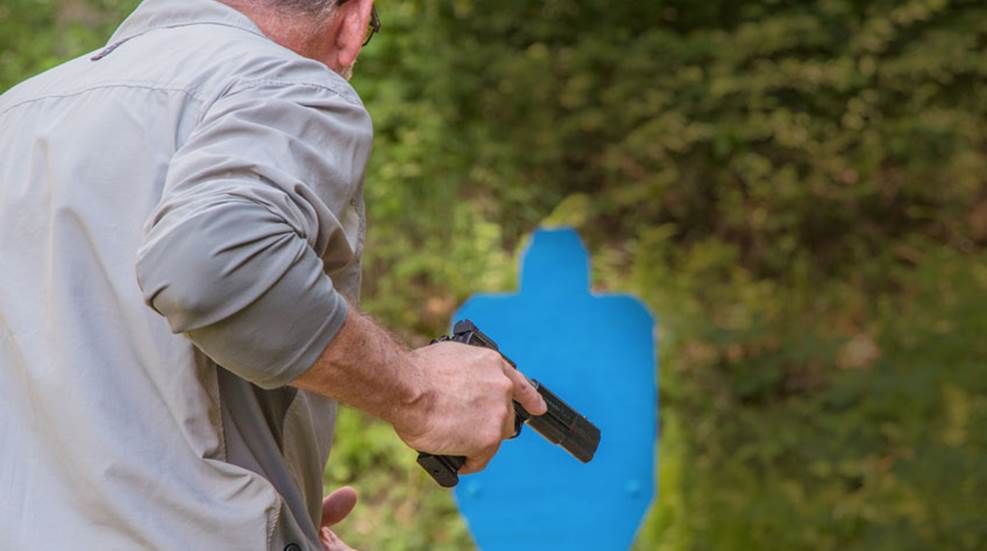 What's the best drill to prepare you to shoot defensively? That could be argued endlessly. Here's a look at the 6 best self-defense handgun training drills you can implement today.

Sometimes, the most straightforward and seemingly simple shooting drills are the most challenging.

Renowned firearms trainer Ken Hackathorn and Wilson Combat teamed up to produce the Hackathorn Special 1911, complete with Hackathorn's must-have features.