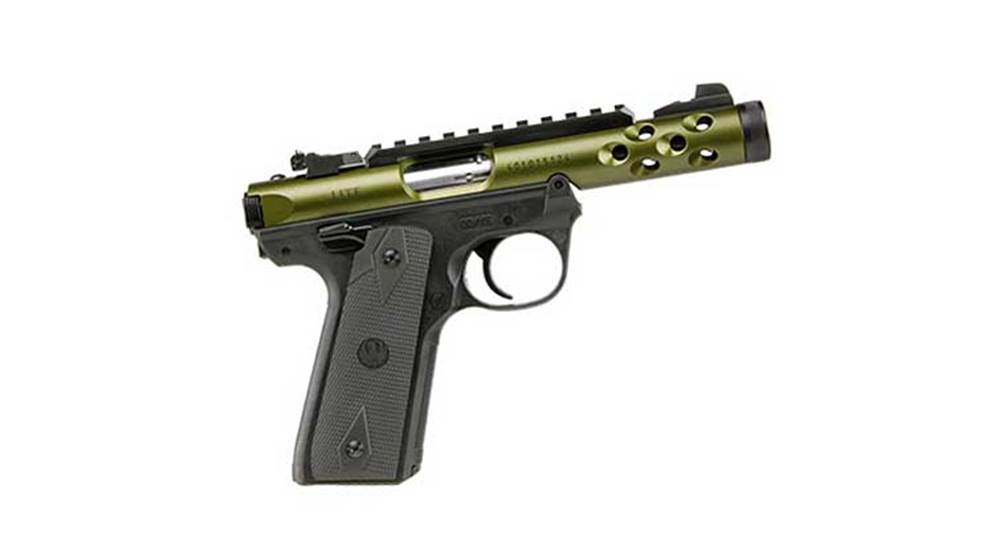 A longtime fan of the .22 LR, Bart Skelton got his hands on the Ruger Mark IV 22/45 and learned quite a few things about his latest acquisition.

Ruger added two new models to its lineup of Mark IV rimfire pistols: the 22/45 Tactical and the Competition.

New, lightweight version of the popular .22 LR pistol features an aluminum upper receiver.