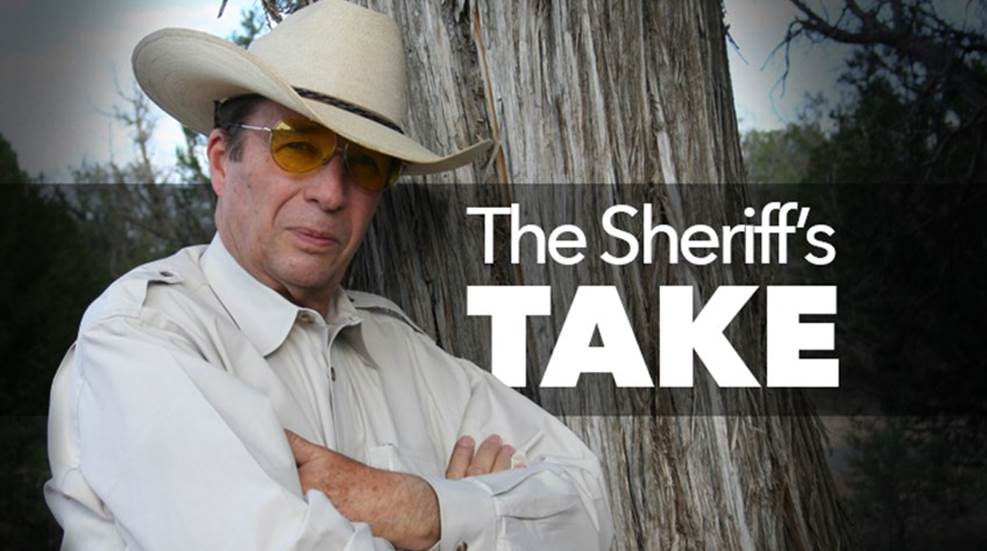 We almost certainly don't shoot as well with our support hand as we do our strong, but it's a skill well-worth practicing.

In any sort of fight, the possibility of injury is real. Be prepared to do what it takes to keep fighting and prevail.

If available evidence suggests that people continue fighting with an injured primary hand, why practice one-handed or support-side shooting? Here's the take from our Handgun editor.

Most of today's handgun training dedicates some time to support-hand shooting, but how does that translate into your everyday carry? Sheriff Jim asks a few questions about your CCW setup.