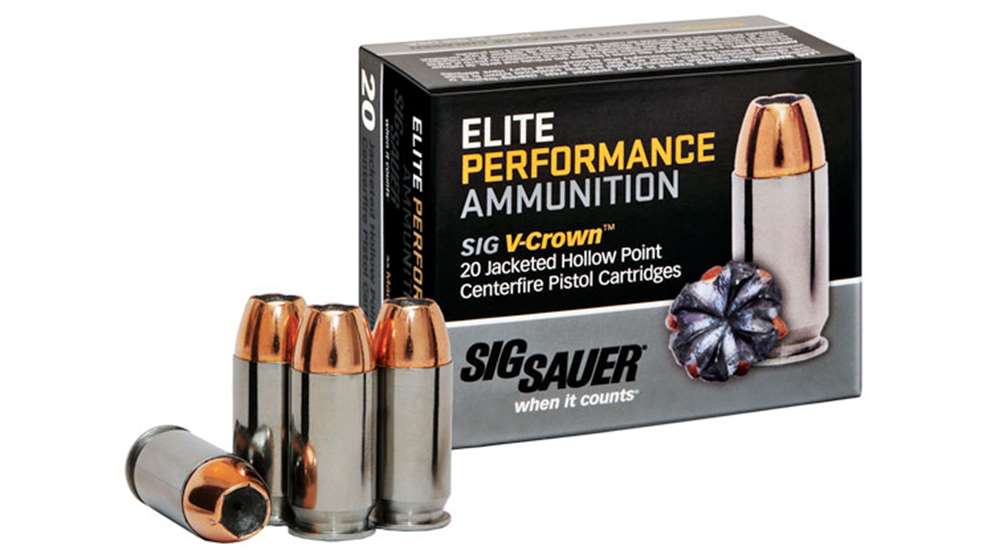 SIG Sauer launches its own line of ammunition to go with the company's existing product line of firearms and gear.

SIG Sauer is working to expand its ammunition-manufacturing capabilities in 2017, and the company rolled out new offerings in 5.56 NATO, 7.62 NATO and .300 Win. Mag.

Ever wondered how and where SIG Sauer makes their ammunition? Check out our inside look at the company's new plant in Arkansas.

Owners of the affected ammunition should immediately contact SIG Sauer.