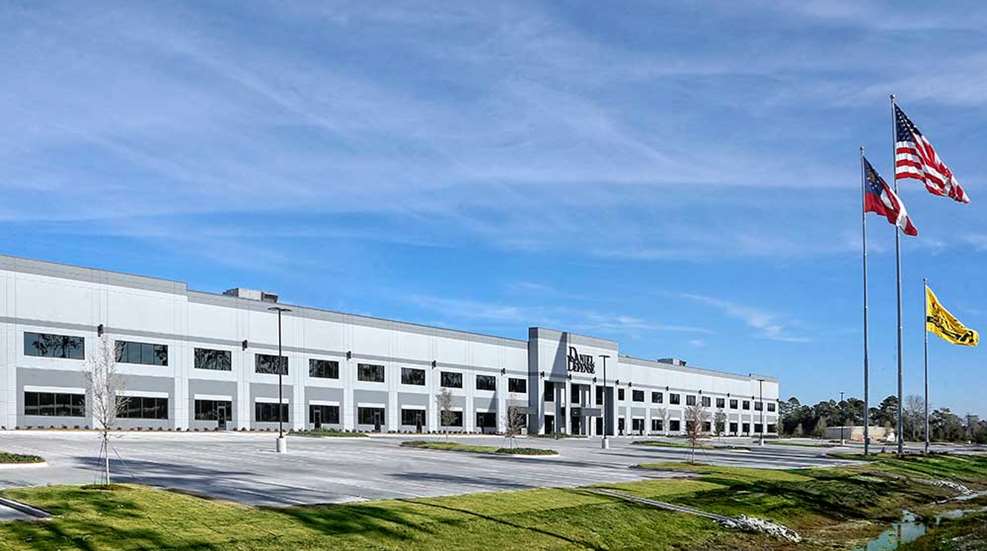 In spring 2018, Daniel Defense began a new chapter in its history with the opening of its all-new headquarters building in Georgia.

Silencer Central has acquired a new 35,000-square-foot building on 11.5 acres in Sioux Falls, SD, to centralize multiple operations and serve as its new headquarters.

Remington Firearms announced this week it is moving its headquarters from Ilion, NY, to Georgia. Plans include opening a factory and research operation at a site in LaGrange, GA.

The new plant in Utah is needed due to increased demand.