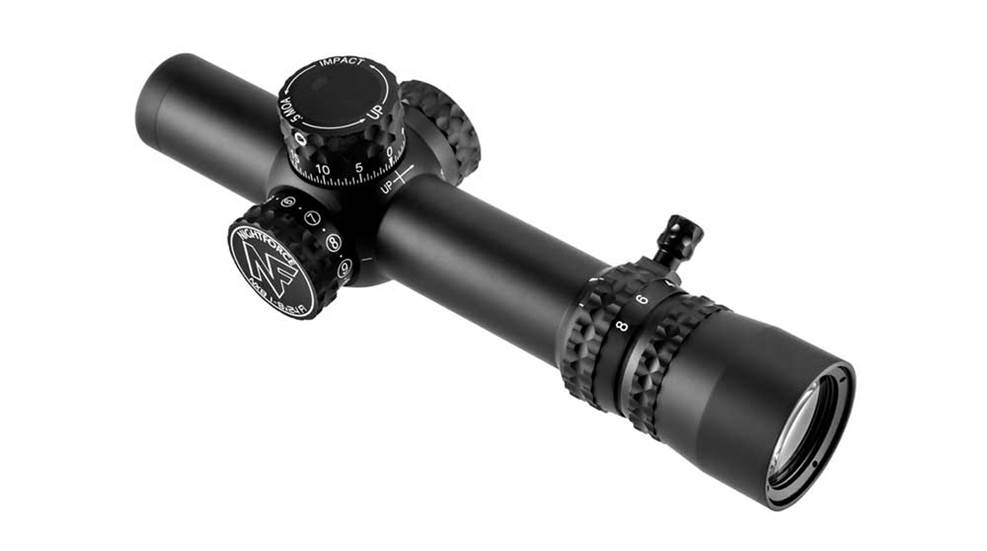 Nightforce Optics announced the official launch of its NX8 line of riflescopes with the introduction of the new 1-8x24mm F1 riflescope.

The Nightforce Optics Mil-Spec ATACR 4-20x50 mm F1 has been selected as U.S. Special Operations Command's (USSOCOM) Ranging Day Optic (MAS-D) Program.

In today's episode of "I Carry," we have the new Ruger LCP Max .380 ACP pistol carried in a DeSantis SuperFly pocket holster, along with an LA Police Gear F1 flashlight.

While the hot-as-magma market for guns and ammunition has dominated the news, optics are also selling at a record pace. Fortunately, optics manufacturers have been able to develop and introduce a dizzying array of new products, including line enhancements, feature-rich budget options and technological marvels that were once unaffordable to anyone not named Bezos, but are now approaching price points where many shooters can make use of them. Whatever your needs or budget, we've got info on the latest tactical, long-range, self-defense and concealed-carry optics in our annual guide.