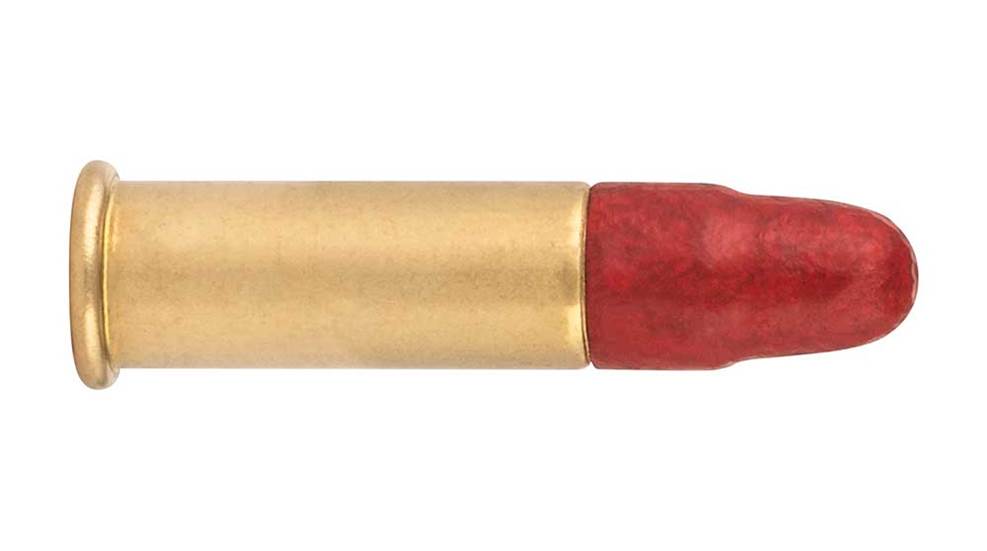 Looking to cut down on fouling and buildup in your .22 LR firearm? CCI's Clean-22 lineup does just that, thanks to a specialized coating applied to each bullet.

CCI Ammunition has launched a total of 14 new offerings in more than 12 product lines at the 2020 SHOT Show.

CCI recently introduced its new Maxi-Mag Clean-22 Hollow Point .22 WMR, which features a segmented hollow point (SHP) bullet with polymer coating.