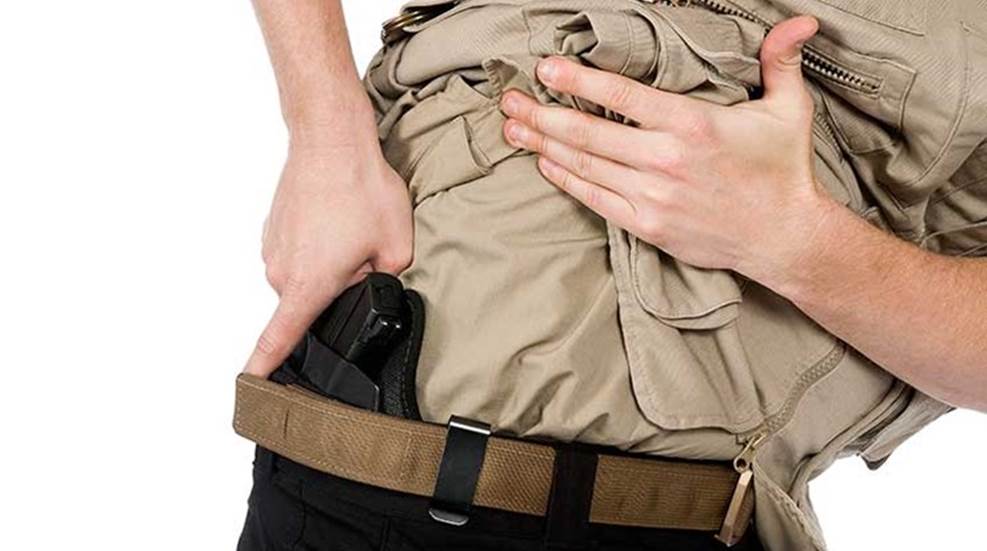 The NRA-backed Concealed-Carry Reciprocity Act passed its first hurdle in the U.S. House of Representatives.

The Ninth U.S. Circuit Court of Appeals upheld the right to openly carry for the purposes of self-defense in a contentious case out of Hawaii.

Kentucky Gov. Matt Bevin signed constitutional carry into law this week, making Kentucky the 16th state in the country to allow permitless concealed carry.